Ocular Migraine Natural Solutions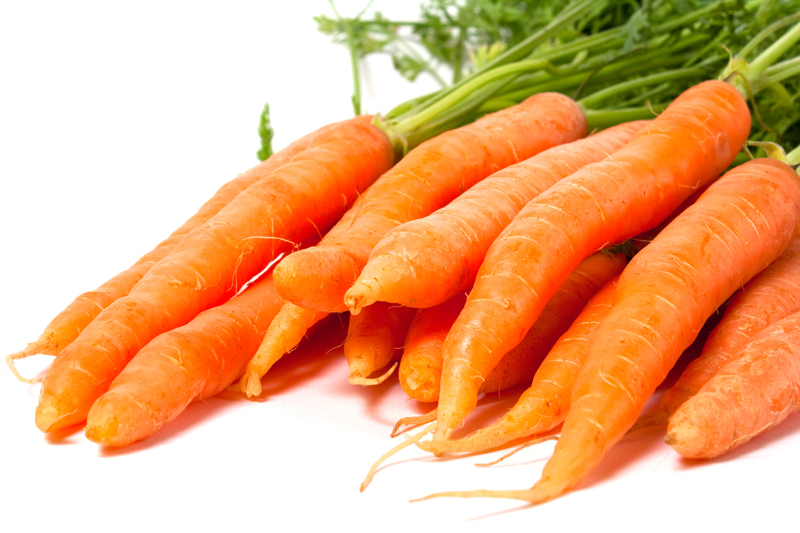 An
ocular migraine
is a visual disturbance in one eye. It may cause partial vision loss, a distortion of objects or the appearance of dramatic visual effects, such as flashing lights, zigzag patterns and floaters (images of tiny specks floating across the eye). Any disturbing light show is temporary, usually only lasting about 15 to 20 minutes, but it's sometimes followed by a mild headache.
Ocular migraines are less common than classic
migraine headaches
, which are intense, throbbing headaches that may last for hours or even days.
Migraines
may or may not include auras. An aura also lasts about 15 to 20 minutes and causes similar visual disturbances as an ocular migraine, but often includes more severe symptoms such as motion sickness, dizziness, numbness and confusion.
No one really knows what causes migraines, but they seem to be related to a high stress lifestyle, a low tolerance for stress, hormonal changes, an imbalance in hormonal levels or a hypersensitivity to noise, pollution and odors. Reactions to caffeine, alcohol, chocolate and certain medications can also trigger migraines, as well as missing meals, dieting and high or low blood sugar.
The natural solution and treatment for ocular migraines is basically the same as the recommendation for a classic migraine headache. It includes adopting a low stress lifestyle, eliminating trigger foods and eating a good healthy
migraine diet
. This would include high quality fish oil supplements to reduce the inflammation and balance hormones. My recommendation can be found at
www.omega-3.us
.
For the vast majority of people, these diet and lifestyle changes should be enough to dramatically decrease both the frequency and severity of migraines. In time, using natural solutions, you should be able to eliminate all migraine headaches from your life. However, if your ocular migraines persist, be sure to consult a doctor.
Articles you might also enjoy
Womens Health Issues
What are womens health issues and which particular concerns are exclusively womens health issues as opposed to mens health issues? It's an interesting question, but the answer is even more fascinating.
Be sure to check out my
Natural Health Newsletter
.
Click here for the
Site Map
Articles you might also enjoy
Heart Disease & Lifestyle
Diabetic Gains From Nutritious Whole Grains
The South Beach Diet
To subscribe to the Natural Health Newsletter, just enter your email address in the subscribe box at the bottom of this page.
© Copyright Moss Greene. All Rights Reserved.
To subscribe to the Nutrition Newsletter, just enter your email address in the subscribe box at the bottom of this page.
Note: The information contained on this website is not intended to be prescriptive. Any attempt to diagnose or treat an illness should come under the direction of a physician who is familiar with nutritional therapy.

Related Articles
Editor's Picks Articles
Top Ten Articles
Previous Features
Site Map





Content copyright © 2019 by Moss Greene. All rights reserved.
This content was written by Moss Greene. If you wish to use this content in any manner, you need written permission. Contact Moss Greene for details.